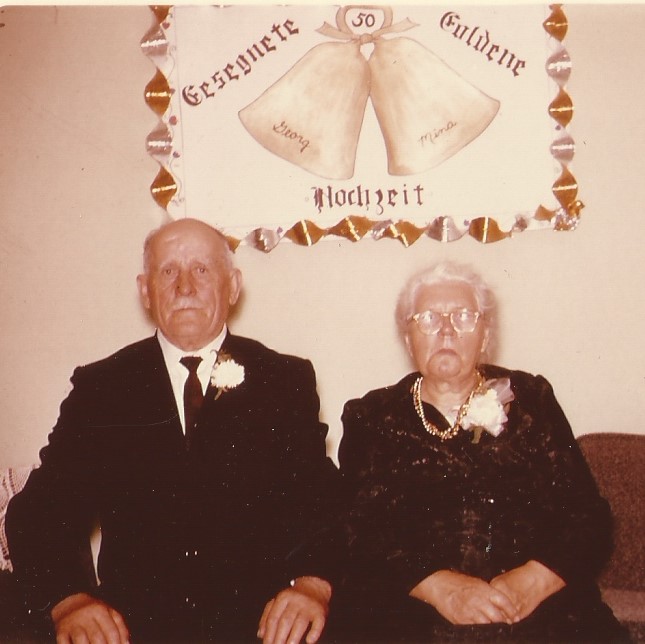 Georg and Wilhelmina Habermann celebrated their Golden Wedding Anniversary sponsored by their son, Oscar and his wife Hilde Habermann and family.  Rev. Max Schultz officiated in the renewal of vows and Rev. Rieger of the EUB Church also participated.  All four Habermann grand- children and many guests were present.  The Metzger brothers, cousins of Georg, sang in German.    The MC was Oscar and he began with relating their life story.  Victoria Hannemann of Germany and her family could not attend, but a recording was made to share with them.

Georg and Wilhelmina Habermann—The occasion is their Golden Wedding Anniversary celebration in Hebron, ND on Oct. 6, 1963 at Evangelical Reformed Church. Their wedding date was Oct. 3, 1913. Speaking are Oscar Habermann, Georg Habermann, Wilhelmina Habermann, and Hilda Habermann. (A transcription in English follows.)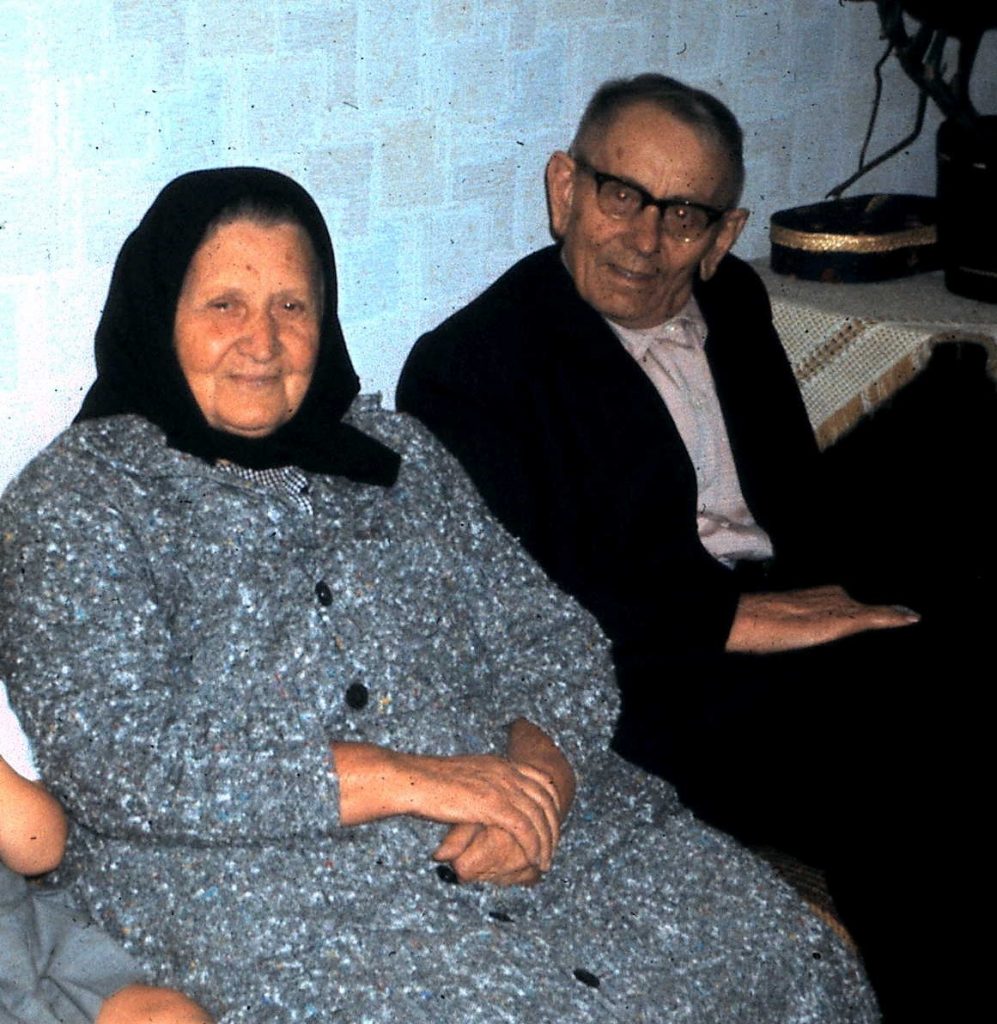 Theodor and Rosina Martin recording was done by Hilda Habermann on the occasion of her visit to her parents living in Germany.  This was the first time that they had seen each other since her wedding in Ybbs a. d. Donau in Austria in January of 1944.  They were separated by the war.  Theodor and Rosina were forced to return to Cobadin, Romania with their children, Erna, Johann and Theodor.  Later they all resettled in the Banat area of Romania where they worked on a collective farm.  They, along with their son, Theodor, were allowed to emigrate to Germany in 1960 to live with their son, Herbert Martin in Sindelfingen.

Theodor Martin 1963—Theodor Martin is speaking into a tape at his and Rosina's home in Sindelfingen, Germany in 1963 on the occasion of a visit from their daughter, Hilda (Martin) Habermann in 1964. The tape was for her to take back to her home in Hebron, ND to share with her husband, Oscar.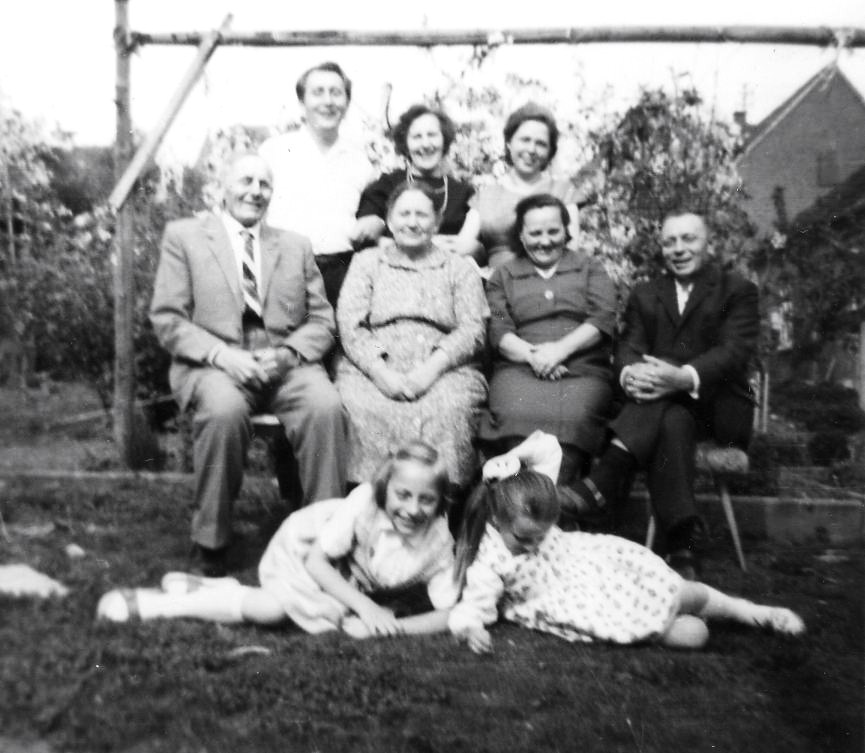 Martin Family Closing Song
Martin Family Closing Song