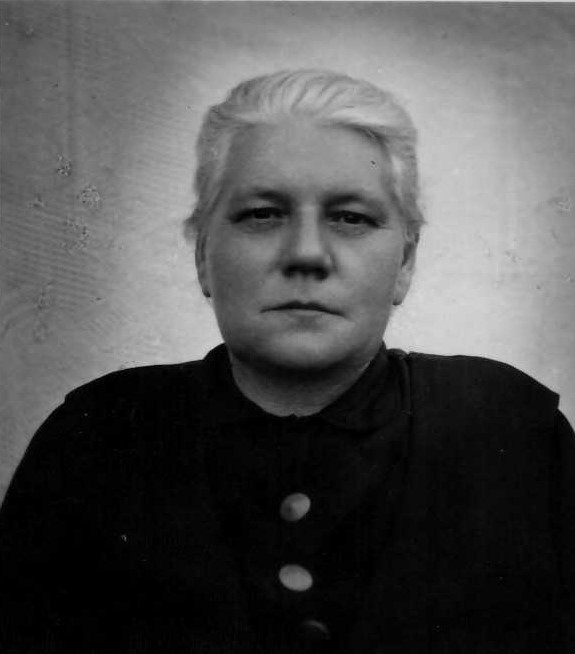 Wilhelmine (Heim) Habermann was born in Fachria, Constanta, Romania on June 15, 1897, to Christof and Wilhelmina (Roloff) Heim.  She was the oldest of two children, with her brother Eduard born on Aug. 15, 1906. 
Her parents were pioneer settlers of Fachria, Romania, having emigrated from the Tarutino and Kulm areas of Bessarabia, Russia around 1874. Christoph was and industrious farmer and soon accumulated a prosperous property there.  However, after his sudden death on Jan. 1, 1913, the family was faced with no one to farm the land.  The solution soon resolved itself, when the 16 year-old Wilhelmina was betrothed to marry the recently-hired man, Georg Habermann, who had come to Fachria to live with his aunt and uncle.  They were married on October 4, 1913 in Fachria.
Wilhelmine, or Mina, also "Mutter" to her grandchildren died on May 6, 1971 in Bismarck, ND and is buried along side her husband, Georg in the ER cemetery in Hebron, ND.