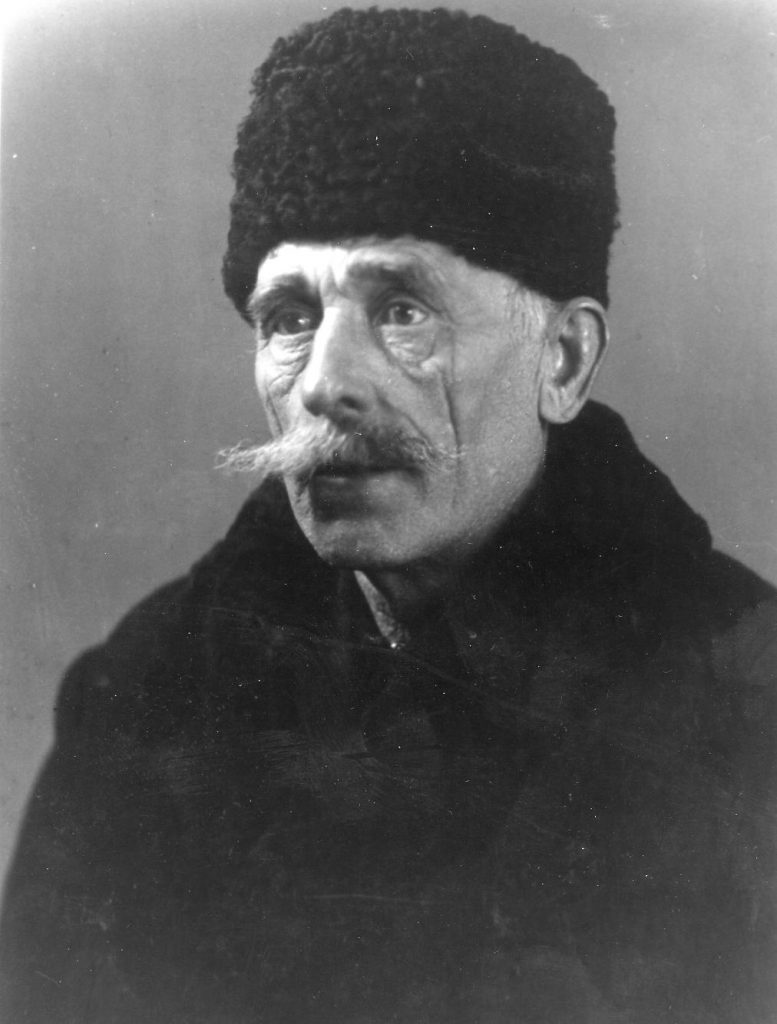 Georg Habermann, was born October 4, 1891 in Worms, Russia as the third son of Georg and Christine (Metzger) Habermann.  His older brothers were Johann and Heinrich Habermann.  His other siblings included David, Emilie, Lydia, Jakob, August, Johann, and Gustav.  David, Emilie, and Jakob died in infancy.  Lydia died of Spanish influenza in 1918.  August, Johann and Gustav died either during two world wars or soon thereafter 
His and his wife, Wilhelmina's direct descendants include four children, including two dying in infancy, Christoph and Emil, and two others, Viktoria and Oskar surviving.  From this union, there were 6 children, 19 grandchildren, 34 great-grandchildren, and 8 great-grandchildren.
He was known as "Grossdadi" to his grandchildren.  As a native German speaker, he also learned to speak Russian, Romanian, Czech and English.
He died on November 19, 1965 while hospitalized in San Haven, North Dakota and is buried in the Evangelical Reformed Church cemetary in Hebron, North Dakota.